Team
We believe that the quality of a product depends on the team that makes it, so we have experienced and qualified engineers & advisors
12+ years' extensive experience in building high quality web services from a RESTful API for simple mobile applications to a SaaS for company management. Has a lot of experience with K8S and AWS.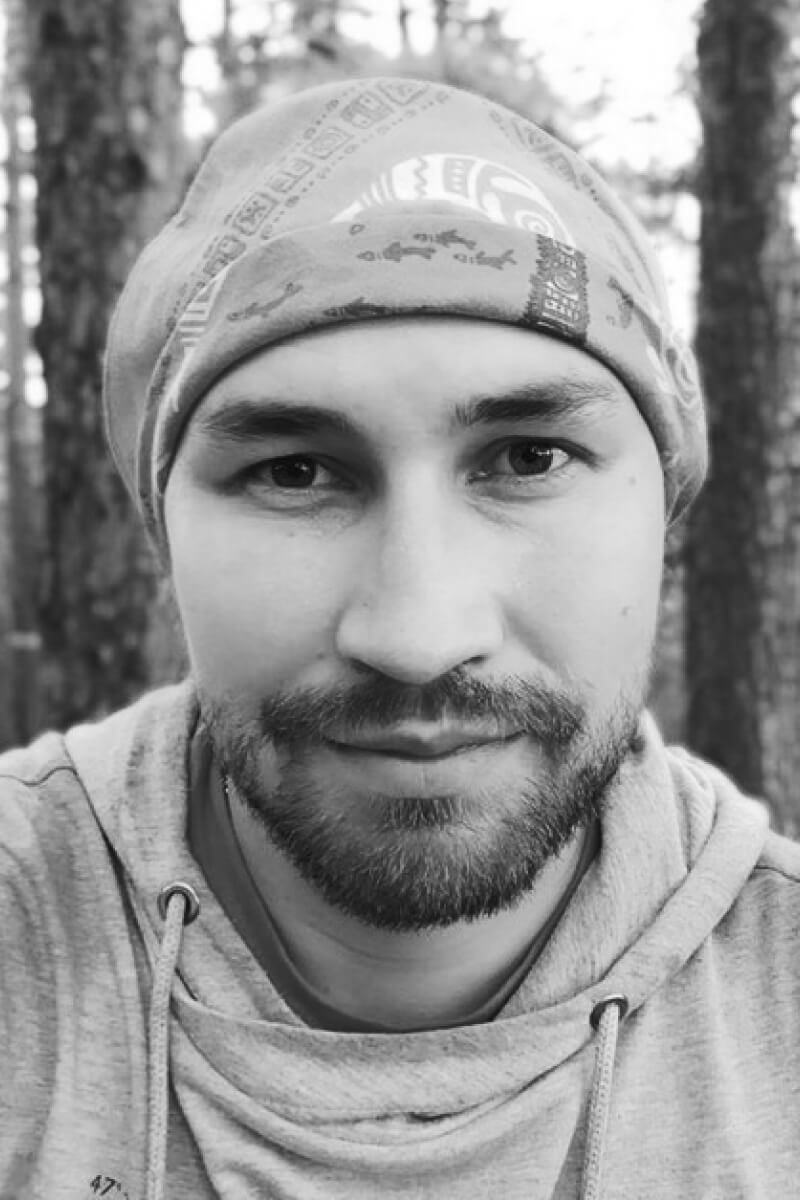 Fullstack developer with 10 years of experience: worked on projects for the American, Norwegian and UAE markets. Strong in frontend frameworks, design of application structure and databases.
Frontend architect
Evgeniy Novalov
Three.js, WebGL developer with over 8 years background experience in computer graphics and CGI.
3D developer
Nikita Pavlienko
Creative enthusiast with a strong experience in computer science, software, AI and hardware projects: from SPA and online store development to exoskeleton support solutions and 2-stroke engine ignition digital upgrades. Passionate about bringing business ideas to life with AI support.
Product Designer with over 11+ years of experience. Worked for the Worldwide, USA, Europe, Brazil, Russia, and Hong-Kong project. Strong in user research, analytics, move business metrics with product management, engineering and design peers. And simply fun and engaging nice things people love to use 😋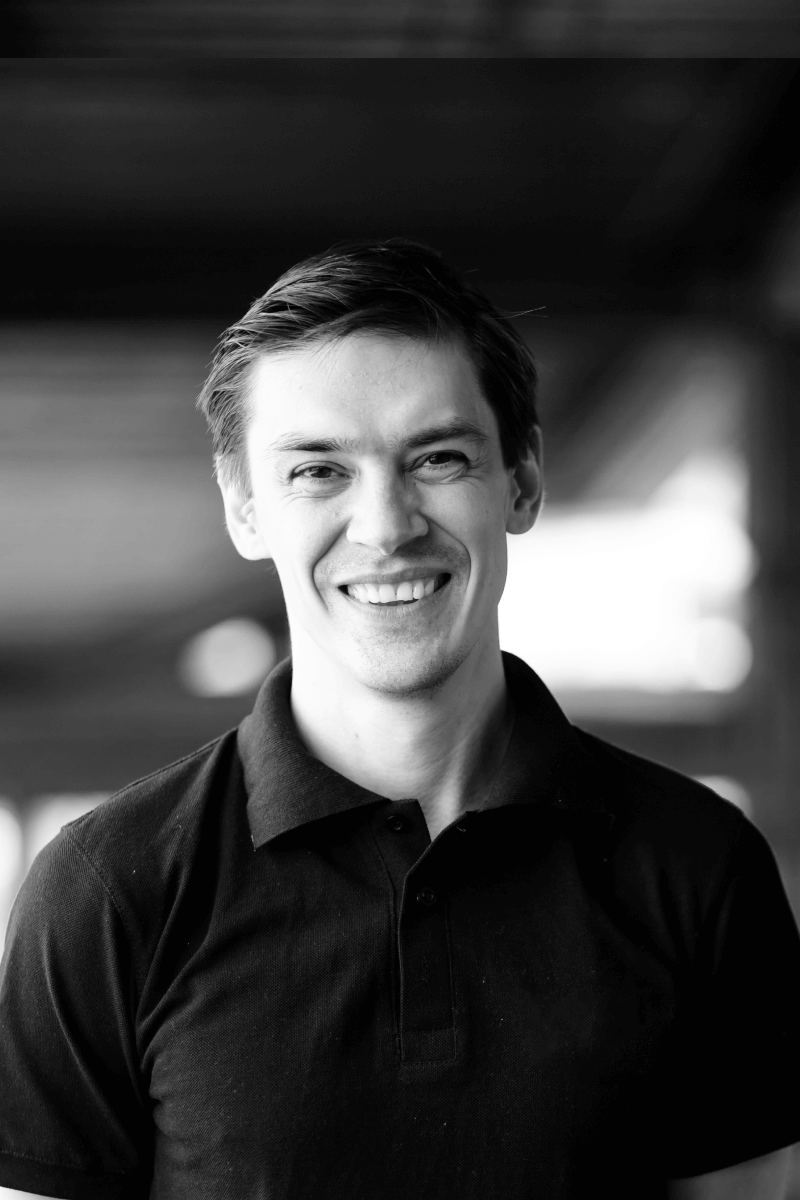 UI/UX Product designer
Dmitry Pronin
A product manager with deep analytics and technical background, UX expertise, and experience in top world companies like Revolut, Wrike, Wheely, Dell.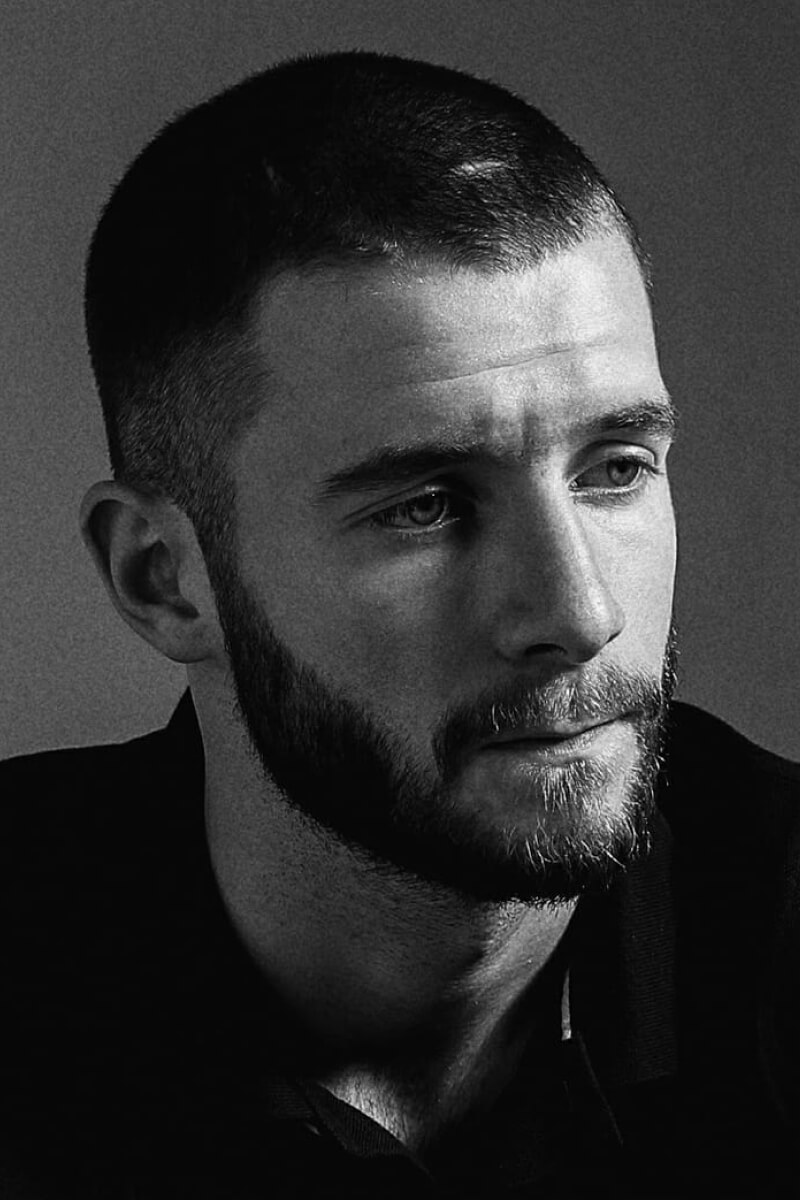 Board advisor
Misha Tsvik
A software engineer and product manager. Worked in big companies like Badoo/Bumble, grow a team in AGORA World from 0, organized biggest iOS developers community (CocoaHeads), won tech (Telegram) and product (Junction hackathon) competitions, build his own apps with 500k+ installs.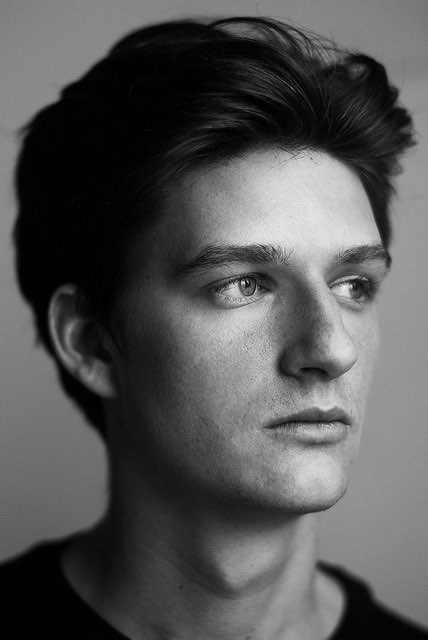 Board advisor
Alexander Zimin
A software engineer, frontend architect with 9 years experience, including work in international teams and startups.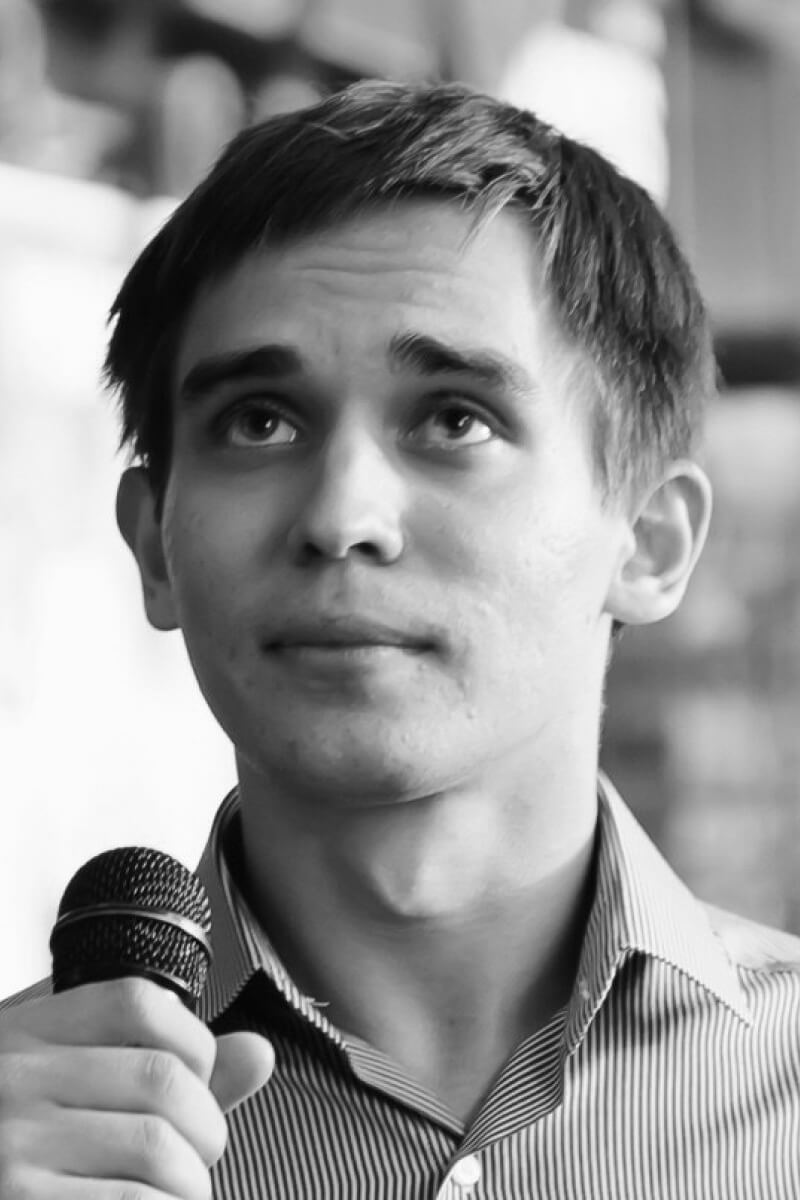 Tech advisor
Rodion Golovushkin
Passionate NodeJS software developer and Software architecture enthusiast. Experienced in designing and building back-end services for mobile applications and the web using modern technologies.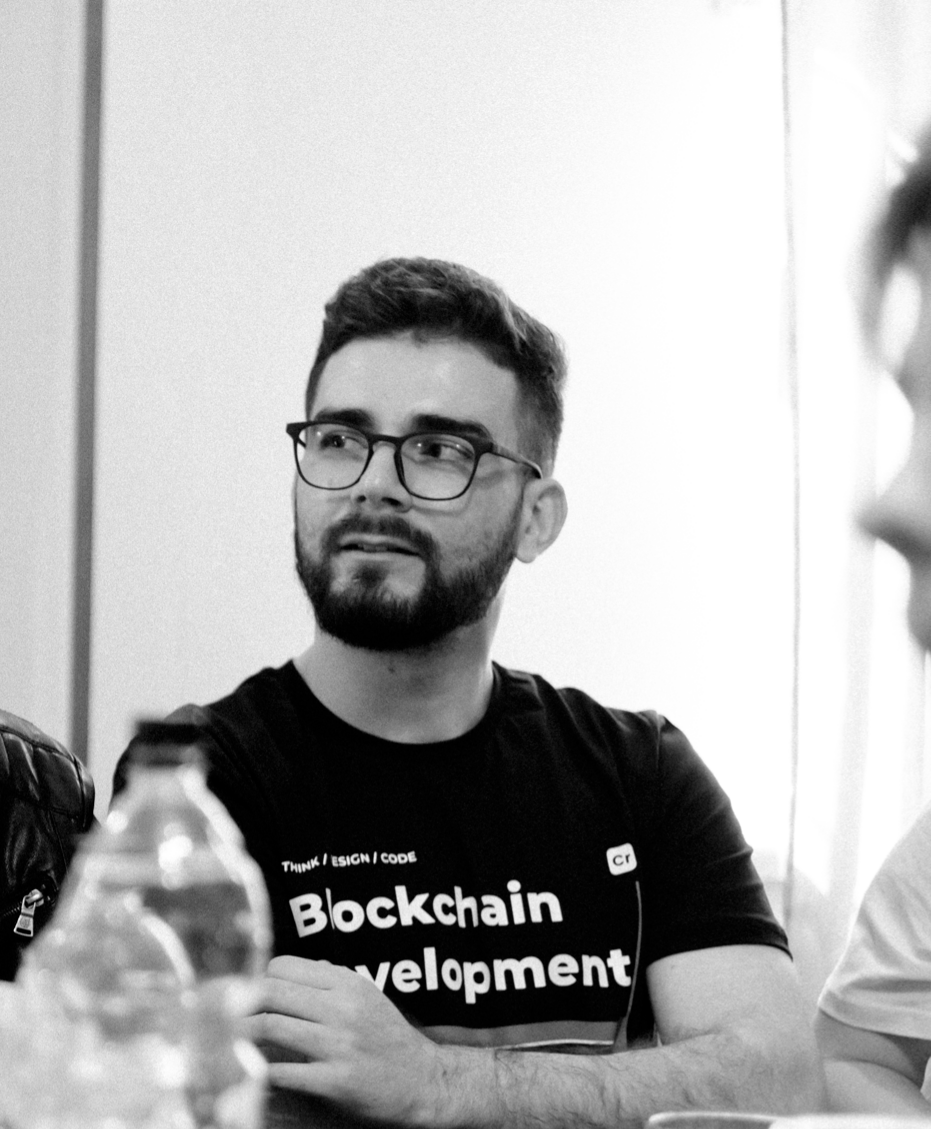 Backend developer
Redouane Sobaihi
Solid experience in being a tech lead in one of the most famous fintech project. Advanced knowledge of iOS Core, UIKit and SwiftUI. Leading on huge projects with different goals and tech stacks.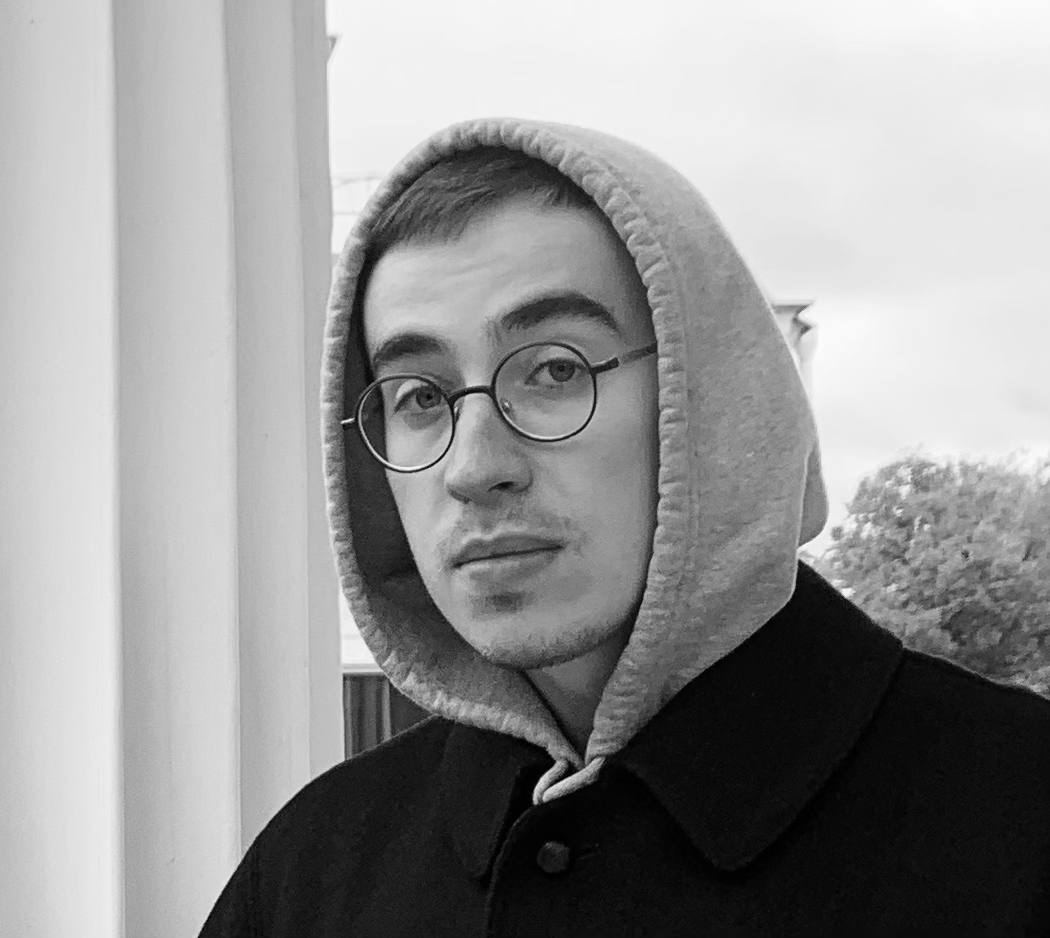 iOS developer/advisor
Dmitry Putkov
Frontend developer with experience in building user interfaces applying new technologies, frameworks and utilities.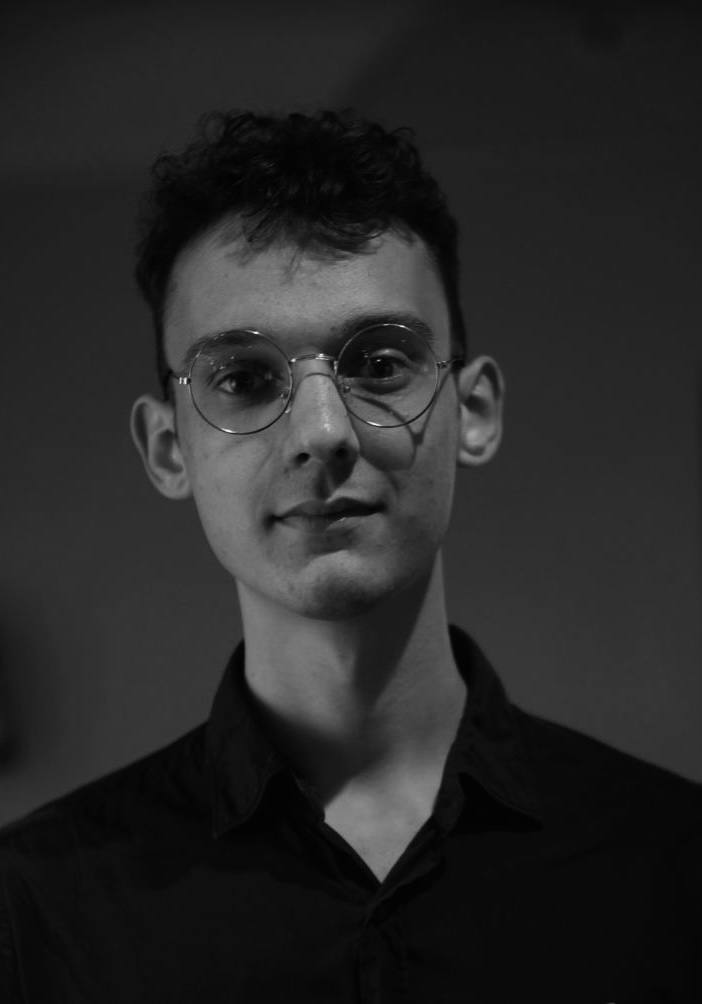 Frontend developer
Daniel Butenko
Startup CEO & Co-Founder with over 7 years in IT. Has great range of knowledge in CV & ML, management, communications and entrepreneurship. Winner of Techstars Startup Weekend 2020, various Computer Vision hackathons and competitions.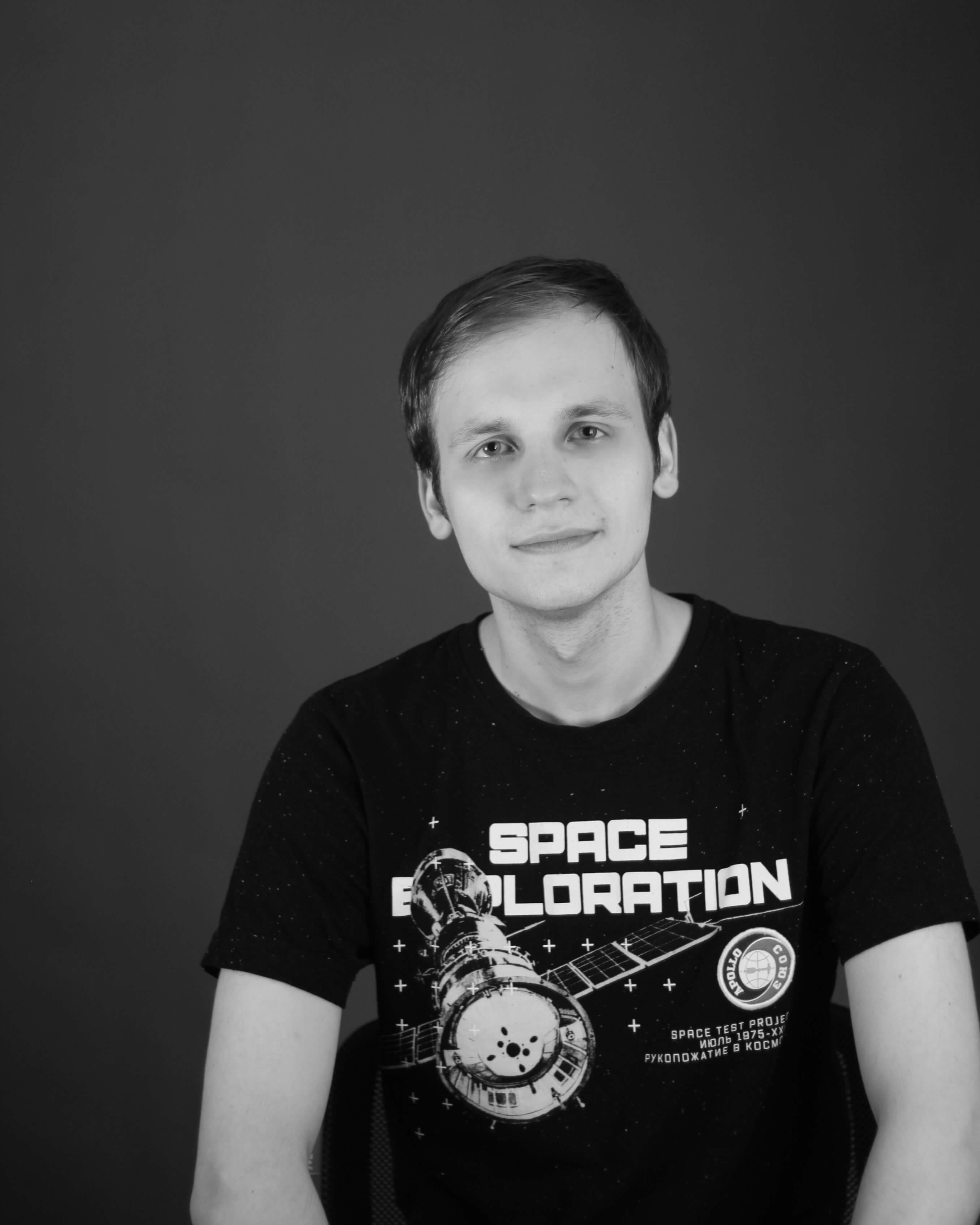 General Partner
Andrey Ragimov
Startup CTO & Co-Founder with over 6 years in IT. Extensive experience allows him to be a great specialist in data science and CV & ML, develop up-to-date backend architectures and design frontend with high level of usability. Winner of various Computer Vision hackathons and competitions.
General Partner
Nikita Buzanov
Entrepreneur with over 8 years of experience product/web design, product management, entrepreneurship & communications.